About Us
Experienced & Licensed Electricians – Local & Family Owned
True North Electric strives to be the best at providing our customers with personalized service that is the most cost effective and efficient electrical solutions. We recognize that our customers are our most important asset. We make every effort to earn our client's confidence by providing services that are safe, reliable and competitive and are committed to quality, safety and integrity in every project we do.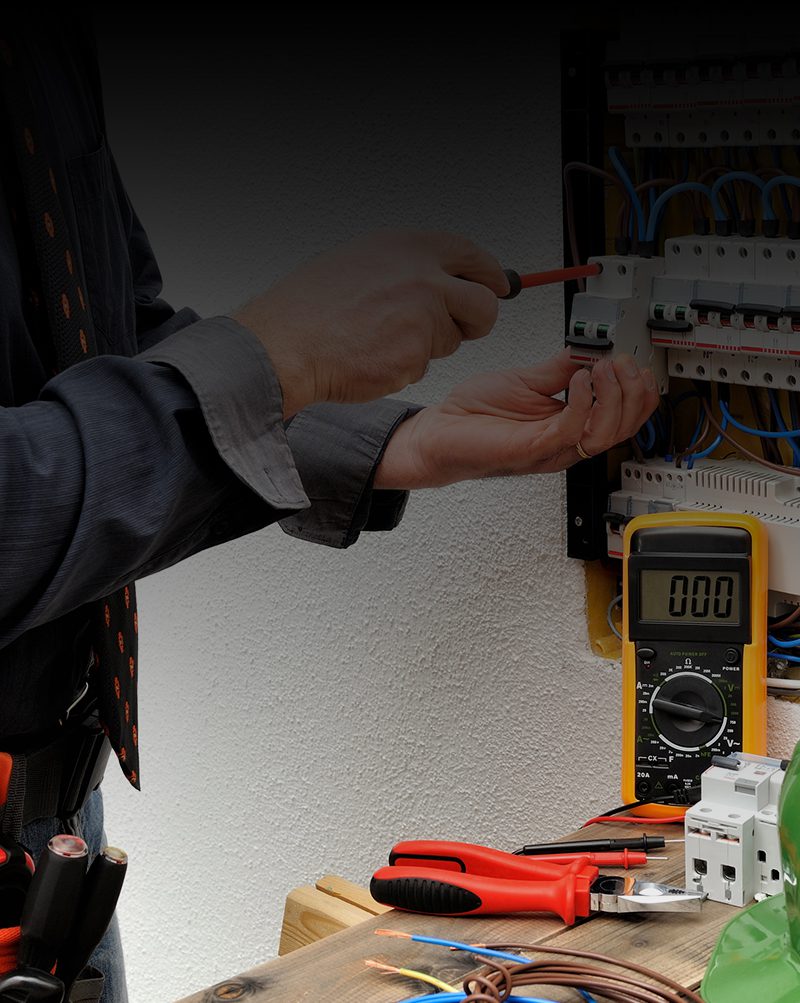 "*" indicates required fields
Address
805 Stephen Street
Morden, MB R6M 1G2
Office Hours
Monday – Thursday 8AM – 5PM
Friday 8AM - 4PM
If you have an emergency, we're here to help.
24 HR Emergency Services: