About Us
Our mission is to be an industry leader in providing the most reliable and highest standard of electrical available. Our work is carried out in accordance with all the applicable laws and regulations. Our company strives to inform and educate our clients on products and services that provide solutions to improve and lower energy costs.
True North Electric »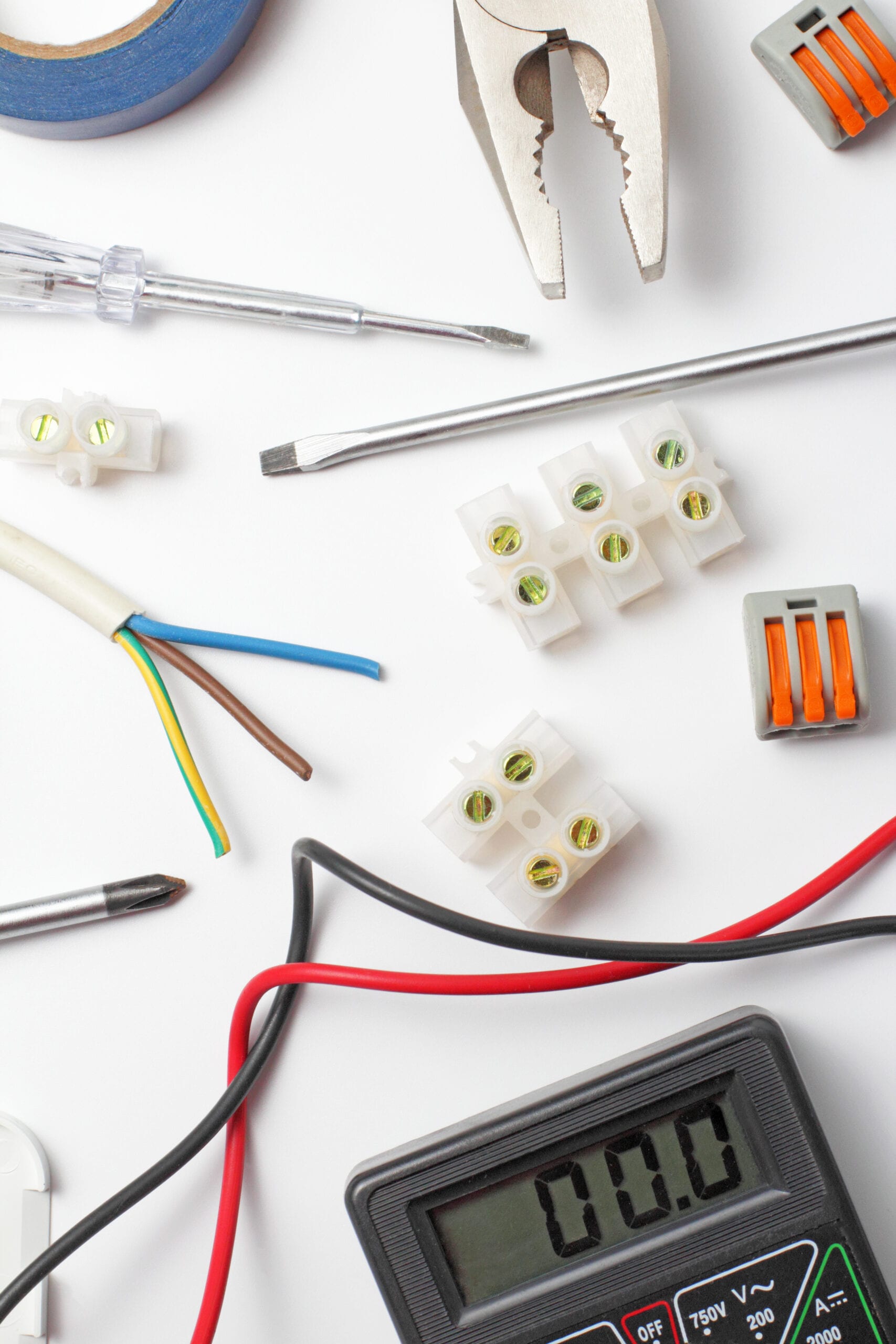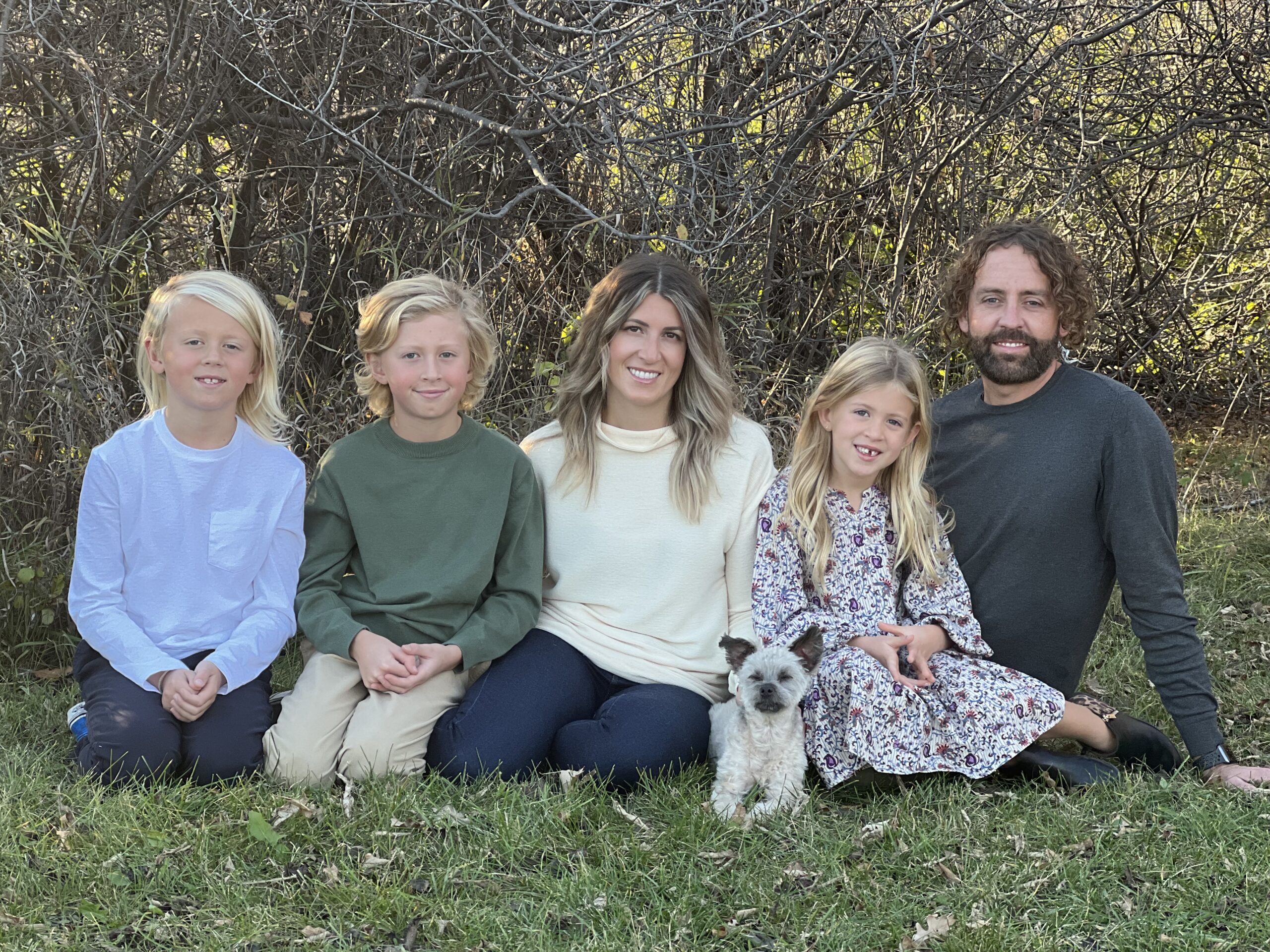 Owners, Bryan and Jami-Lynn Rutledge & family
True North Electric began in 2012 as a small family-owned business and purchased Glenron Electric business in 2018. Bryan Rutledge has over 20 years of experience as a Journeyman Electrician.
Together with our team of Journeyman Electricians, Apprentices, Warehouse/Counter Sales and Office staff our focus is providing exceptional customer service with honesty and integrity while building customer relationships.


Bryan Rutledge
Owner and Journeyman Electrician

Justin Hildebrand
Journeyman Electrician/Project Manager

Ryan Bitton
Journeyman Electrician/Project Manager

Ed Penner
Journeyman Electrician

Russell Dyck
Journeyman Electrician


Tyler Friesen
Journeyman Electrician

Matt Merasty
Apprentice Electrician

Roger Wiebe
Apprentice Electrician

Annie Bergen
Administrative Assistant

True North Electric completed all the electrical work on our house rebuild. They were extremely helpful in determining placement of switches, plugs and lights and making suggestions like a door magnet operated light in our hall coat closet, and implementing backlighting to our feature wall. They completed the electrical work efficiently and neatly and worked well with our contractor to keep the construction schedule on track.
Maverick Industries has always puts its trust in True North Electric to get the job done right. Whether its an electrical issue or expanding our facility, True North Electric delivers in a timely manner. Bryan and his team at True North Electric do amazing work and the attention to detail is exceptional.
In dealing with Bryan and his team, it has always been a good experience for me. The work they do is professional. They are courteous and flexible and always clean up before they leave. I would say True North Electric is a worthy recipient of the 2022 Business of the Year Award.
"*" indicates required fields
Address
805 Stephen Street
Morden, MB R6M 1G2
Office Hours
Monday – Thursday 8AM – 5PM
Friday 8AM - 4PM
If you have an emergency, we're here to help.
24 HR Emergency Services: